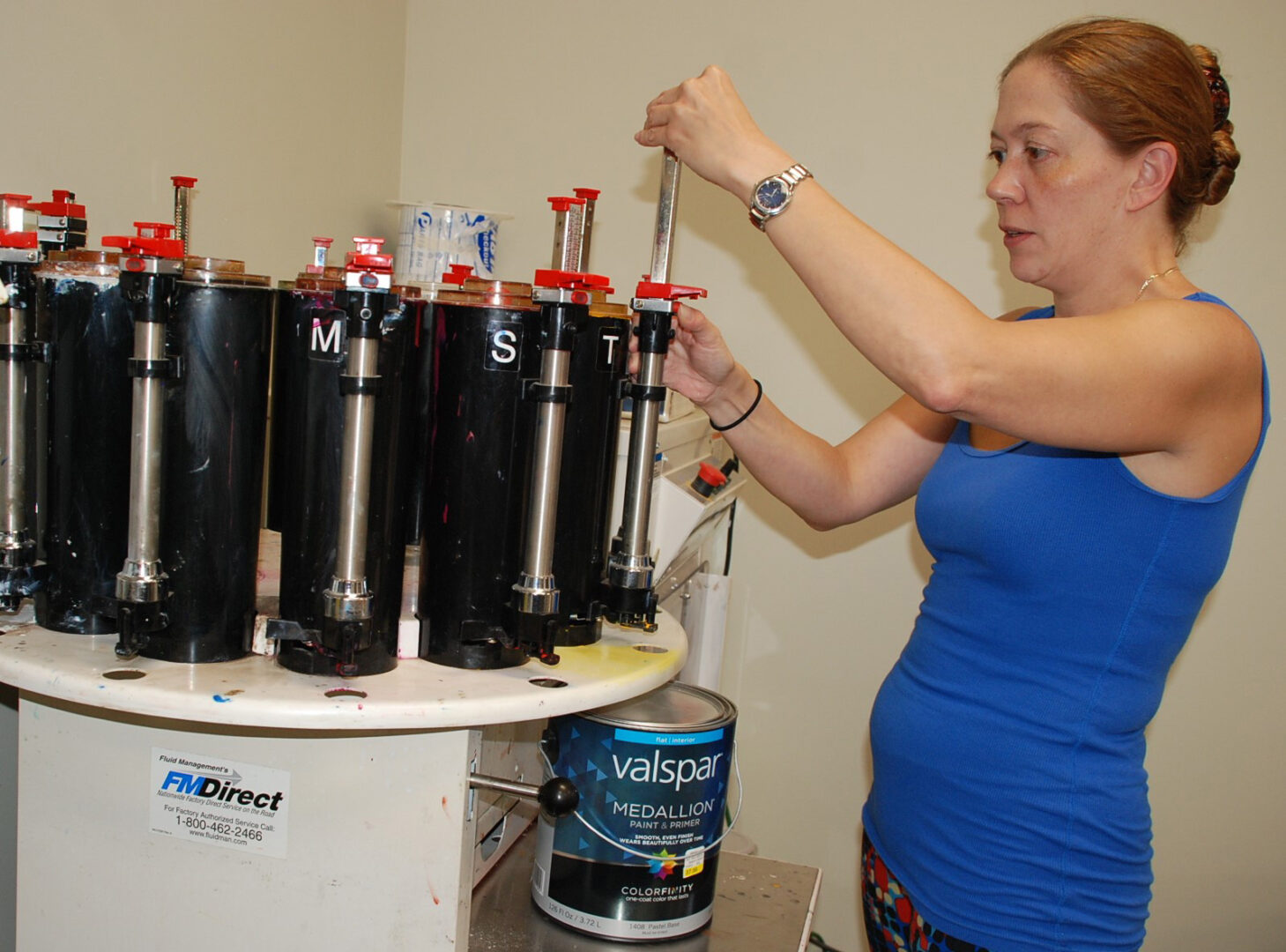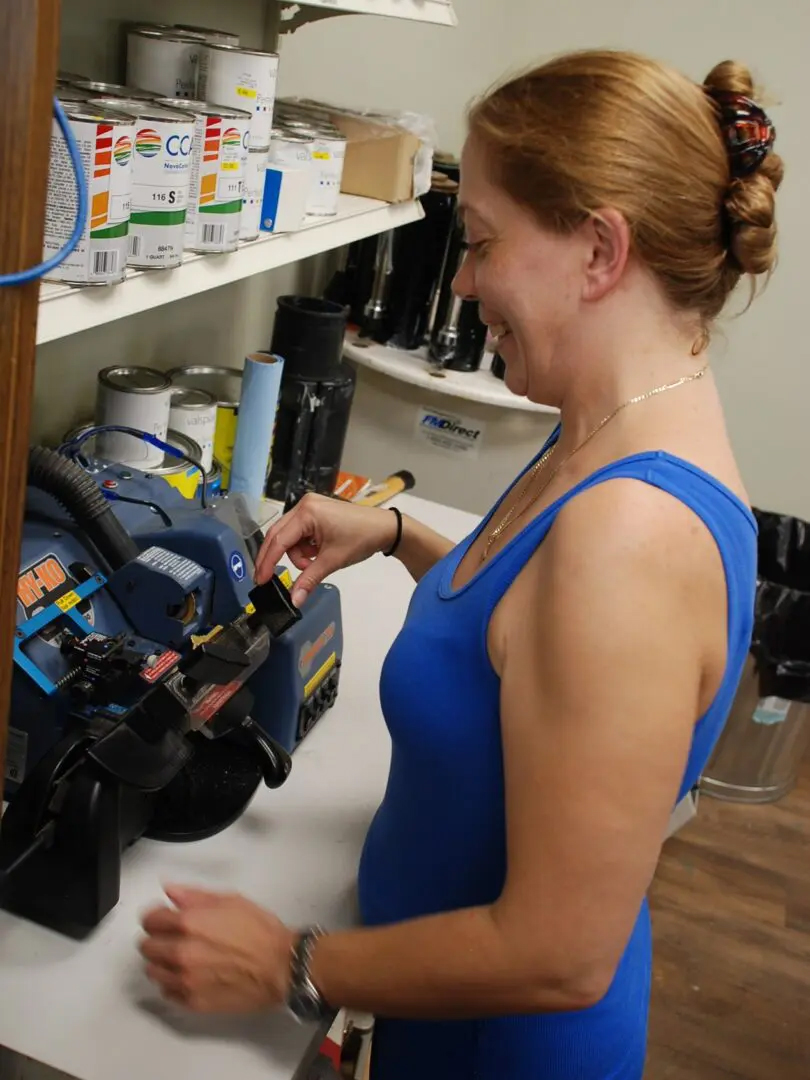 Offering High-Quality Services
At Williamsburg Hardware, we offer a wide range of services. We are dependable and highly knowledgeable about the services we provide.
Mike from Submarine Screens repairs screens and windows at very reasonable prices. Our customers are constantly pleased with his work. Mike donates $1.00 to the Shriners Hospital for every screen or window he repairs.